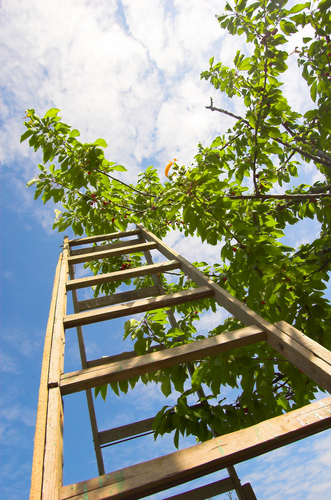 Keep Your Trees Healthy Year-Round
Call us for tree trimming services in Victoria, Goliad or Cuero, TX
Trees might seem like they can easily survive on their own, but tree care is an important part of proper landscaping. While taking care of things on your own may sound like a challenge, you don't have to climb your trees yourself when you hire GRND FX Landscaping LLC for tree trimming services in Victoria, Goliad or Cuero, TX.

Rely on us to inspect your trees to look for potential problems. We'll take necessary action to make sure your tree stays as healthy as possible, whether that means trimming specific branches or modifying your landscaping. We can remove overgrown bushes and hedges to help your tree get the light and moisture it needs.

Make sure your trees stay in tiptop shape by hiring us for tree and lawn maintenance services.